25 Step-by-Step Banners Anyone Can Draw
Mar 09, 2020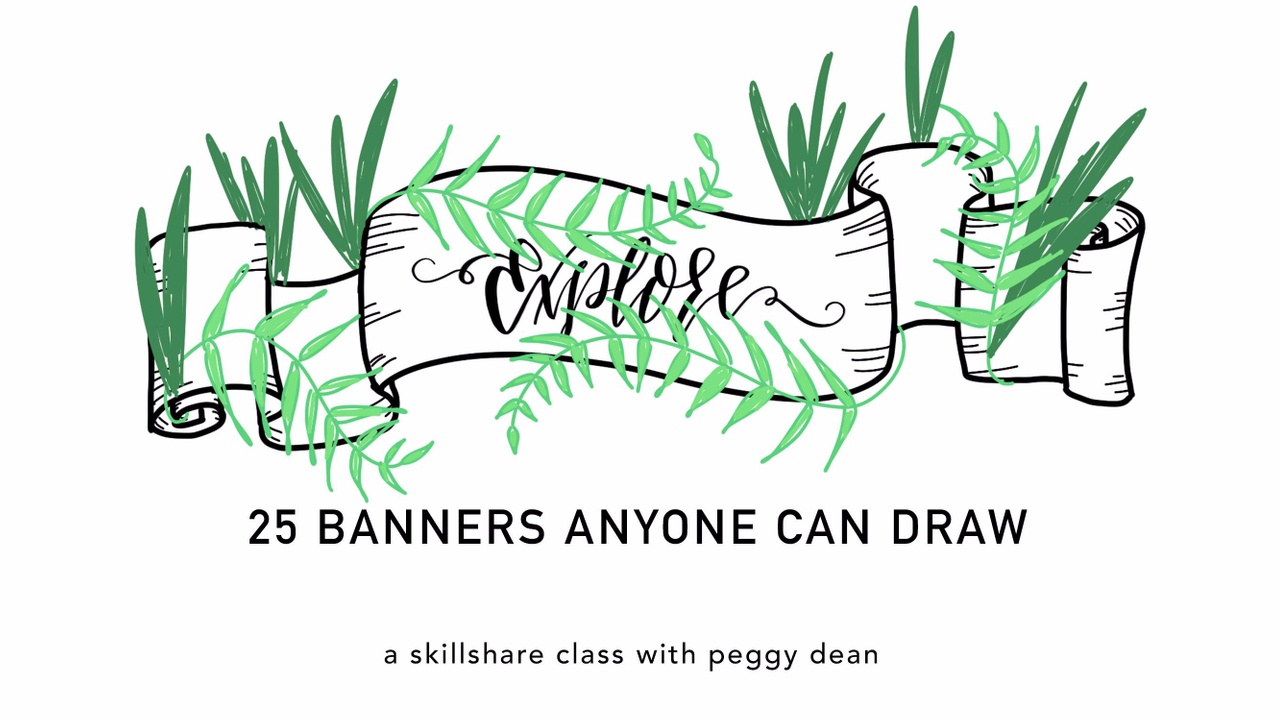 Make a statement on an art piece, an envelope, a chalkboard, a letter, you name it, by learning to draw 20 different banners across 5 main style points. Not only will you learn step-by-step, but you will open a door to be able to branch off with your own banner ideas after learning these main fundamental elements to drawing banners.
This class features ribbon and scroll banners in five different base categories:
Rectangular
Arched
Inverted Arch
Wavy/Slanted
Layering (Double and Triple)
We finish with a segment on some banners that are more intricate and characteristic that are sure to grab attention!
---
Looking for more inspiration? Head here to discover more classes on drawing.
---
Some student projects...
Artwork by Lyssa's Letters
Artwork by Carla Alex

Artwork by Melinda Kovács