Drawing Bugs in Procreate Using the Symmetry Tool
Jan 17, 2022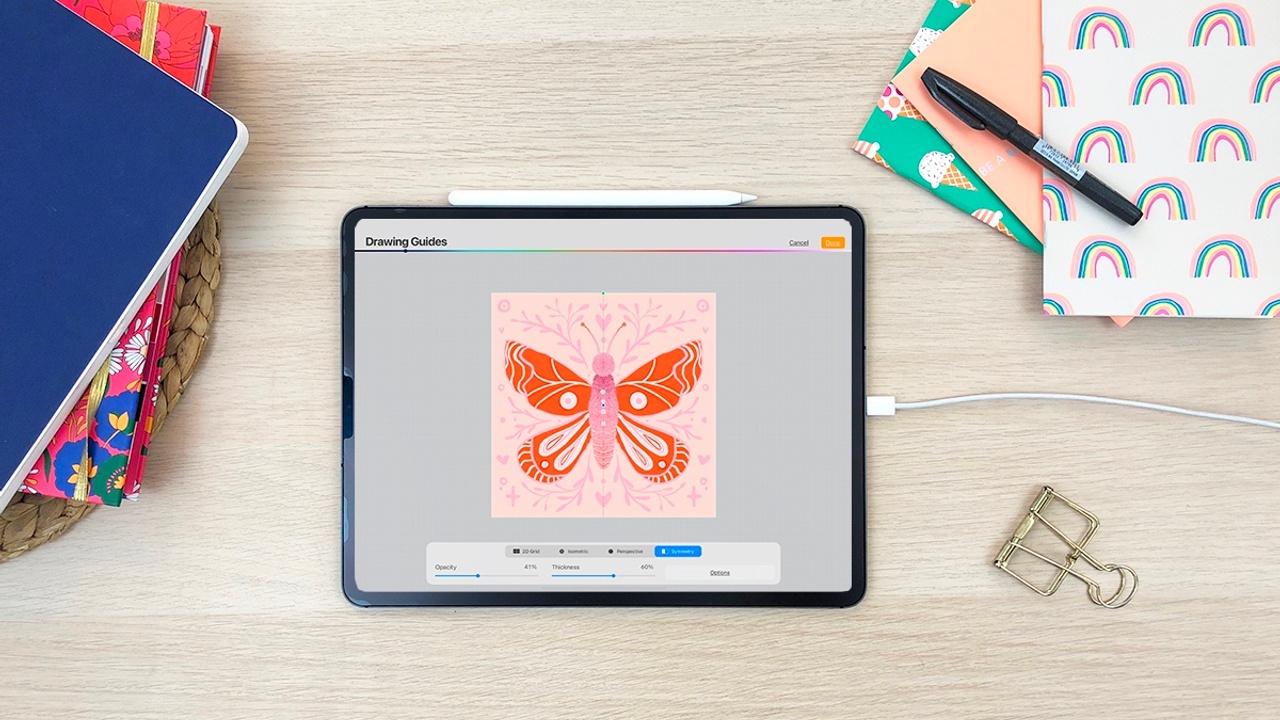 Bugs can be scary for most, including me, but very beautiful to draw, and a fun way to experiment with color and shape. As bugs are mainly symmetrical, software like Procreate with its symmetry option make them seem really easy to draw. In this tutorial we'll learn how to draw bugs in a cute way, using this tool.
Hello everyone! I'm Doriana, architect and illustrator, and part of TPL Design Team 2021-22. I'm a digital art enthusiast, and love all things colorful. This is the perfect opportunity to create something out of the ordinary using our imagination.
Supplies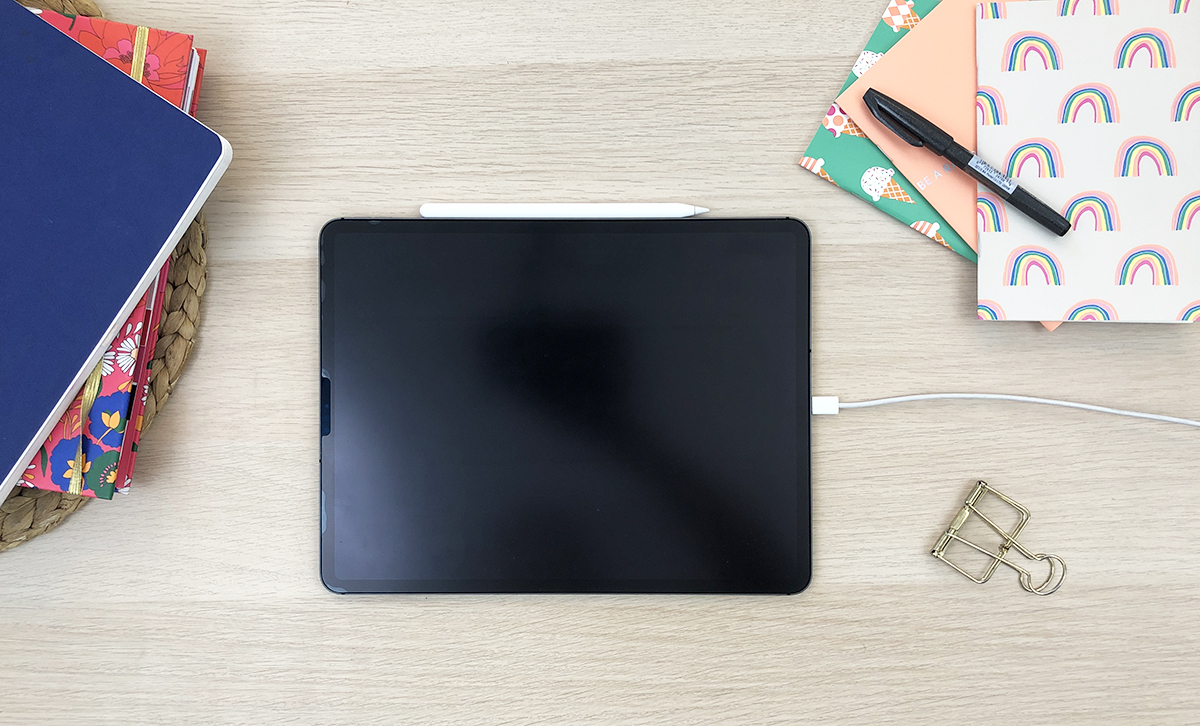 These are some suggested, as I'll be using them:
You can follow along with Procreate built-in brushes or any other brushes you like.
Want to watch this tutorial instead?
Step 1: Find the Bug Reference You Want to Draw
Here's a tip to improve drawing: never start without a reference. Looking at pictures before drawing will teach you proportions, and how to approach a subject in order to simplify to draw. You can find numerous references on sites like Pinterest, Unsplash and Pexels. You can also use Peggy's Animal Line Drawing book, she has a special insects section for you to learn.
Check out this tutorial on how to draw a butterfly:
Step 2: Turn on Symmetry Drawing Guide on Procreate
Before starting to draw, it is always good to prep up our canvas. Create a new document, you can use a square format if you want to post on social media, especially Instagram. After that go to Settings (the wrench icon), look for Canvas, and turn on Drawing Guide.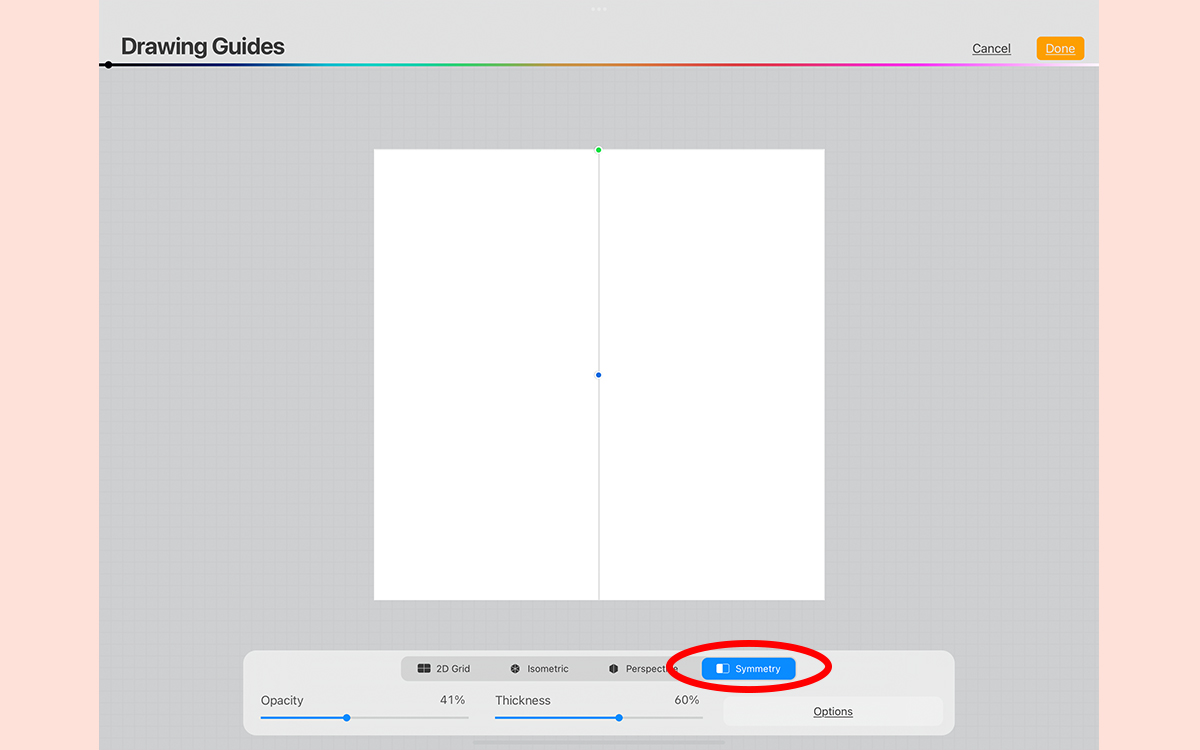 Then, click on Edit Drawing Guide, and click on the Symmetry Option. It automatically sets it up on Vertical Symmetry, which is the option we are going for now. Feel free to change it up if your bug is in horizontal position.
Step 3: Create Your Bug's Base Layers
Now, we are going to start drawing our base layers. Pick the color you want your insect to be, and your brush. I'm using Ink Scratch brush from TPL's Ink Pack. Create a layer for your main body shape. As you can see, while you draw on one side, the other side is copying the same thing you do. This helps speed up the process, and as most insects are symmetrical, it also helps it be more "realistic". Keep building up your bug, creating a layer for each part of its body. Make sure for every layer you create, the Drawing Assist option is on, so you can use the Symmetry feature.
Step 4: Add Texture to Your Drawing
For this part, I added texture using Alpha Lock, so I don't create layers that add up to my final layer count. Choose a textured brush, in my case I decided to go with Spray Noise brush from TPL's Grit Brush set. Pick a color slightly darker and more saturated than your base color, and start shading and adding texture as you please. You can use textures and patterns out of the ordinary, like dots or lines to complete your bug. Feel free and have fun.
Step 5: Create a Background Design
For our final step, we will create a symmetrical background to go with our illustration. Pick your background color, that makes your art pop, and then create a new layer to place below all your previous layers. You can draw whatever you like, like blob shapes or some flowers. Don't forget the Drawing Assist option.
And we're done! You felt it was easy? Yes, it was THAT easy. I'm so excited to see what you create based on this tutorial. Remember to tag me on Instagram @bydorianastudio, and also tag Peggy @thepigeonletters, so we can see what you create. Thanks and see you later!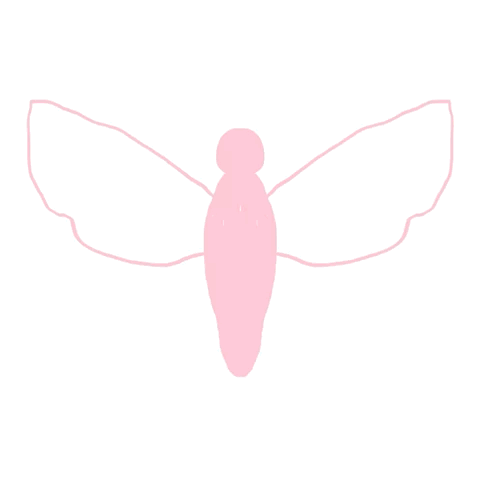 Doriana is inspired by Caribbean architecture and enjoys using gouache and watercolor, as well as her iPad to create vibrant and bold illustrations. She also loves using her bullet journal to stay organized! Check out more of Doriana's tutorials over here.