Gouache Step-by-Step Tutorial: Painting a Jasmine Branch
May 07, 2020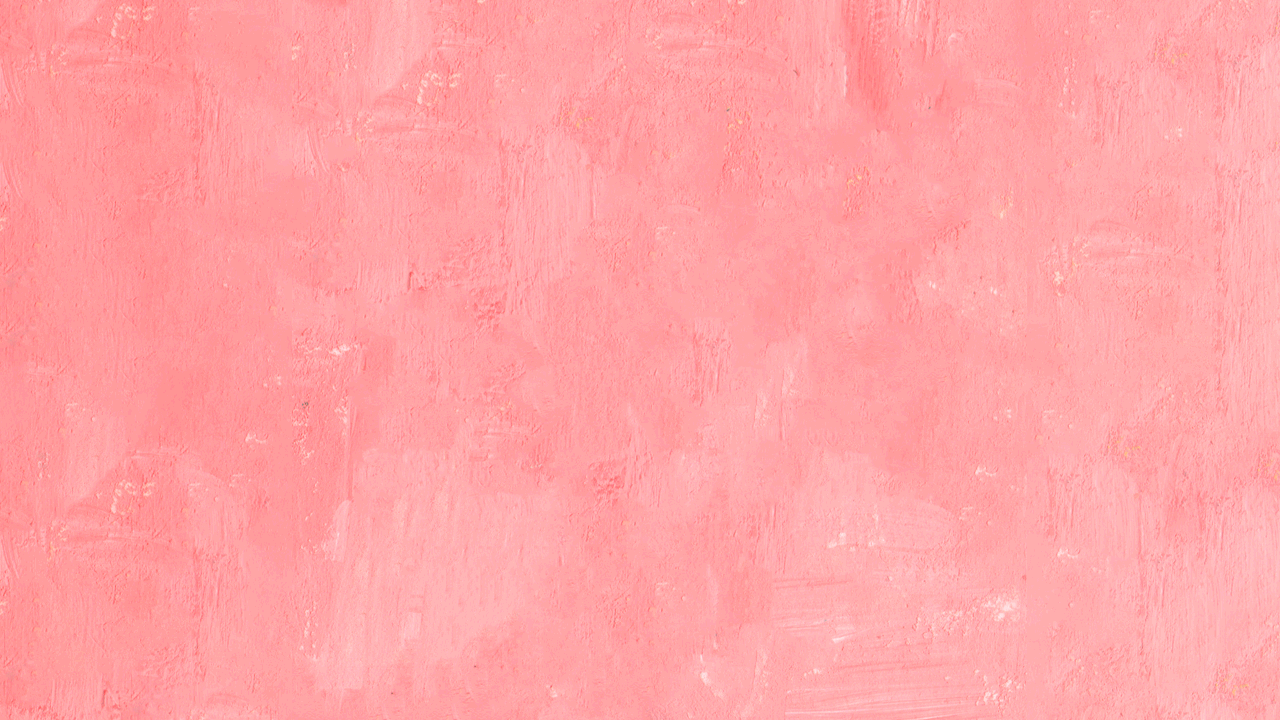 This is Carrie from Aspenhearted, and I'm so excited to be sharing with you my step-by-step guide to painting a plant that really embodies spring to me—fragrant, blossoming jasmine!
Even though we're all spending a lot more time indoors lately, I've still been taking daily self-care walks through my neighborhood to get exercise and sunshine, and the sight of all the bright, colorful flowers blooming is so relaxing and a much needed boost of creative inspiration.
This tutorial builds on three earlier installments that you should check out first if you'd like to practice painting the separate parts of the jasmine plant—the leaves, buds, and flowers. The steps below will take you through combining all of the elements into a complete painting.
Materials
Case for Making synthetic brush size 0
Step 1: Paint Branches
Start by painting the main branch, then add the leaf stems growing from it. You can follow my steps below as a guide, or place them wherever you like along the main branch.
Step 2: Paint Outlines
Next, paint the outlines of the leaves. I find it easiest to work on all of the leaves at the same time, but you could also fill one leaf with leaflets before moving on to the next.
Step 3: Fill in the Leaves
Fill in the leaves with green, and now it's time to make everything bloom!
Add buds and flowers, as many as you like. I kept my branch simple so you more easily can see how it's put together, but you can keep adding flowers for a gorgeous, lush jasmine branch exploding with blossoms.
Need the step-by-step guides to painting the buds and flowers?
Jasmine bud step-by-step tutorial
Jasmine flower step-by-step tutorial
I hope this tutorial inspires you to paint some spring flowers and if you try it out, be sure to tag me on instagram with #aspenhearted. I can't wait to see what you create!
---
Carrie Alyson is the artist behind Aspenhearted, an artistic journey to turn fear into curiosity and creativity.