Foil Effects for Your Lettering and Artwork: How to Use Heat Transfer Foil
Jun 04, 2018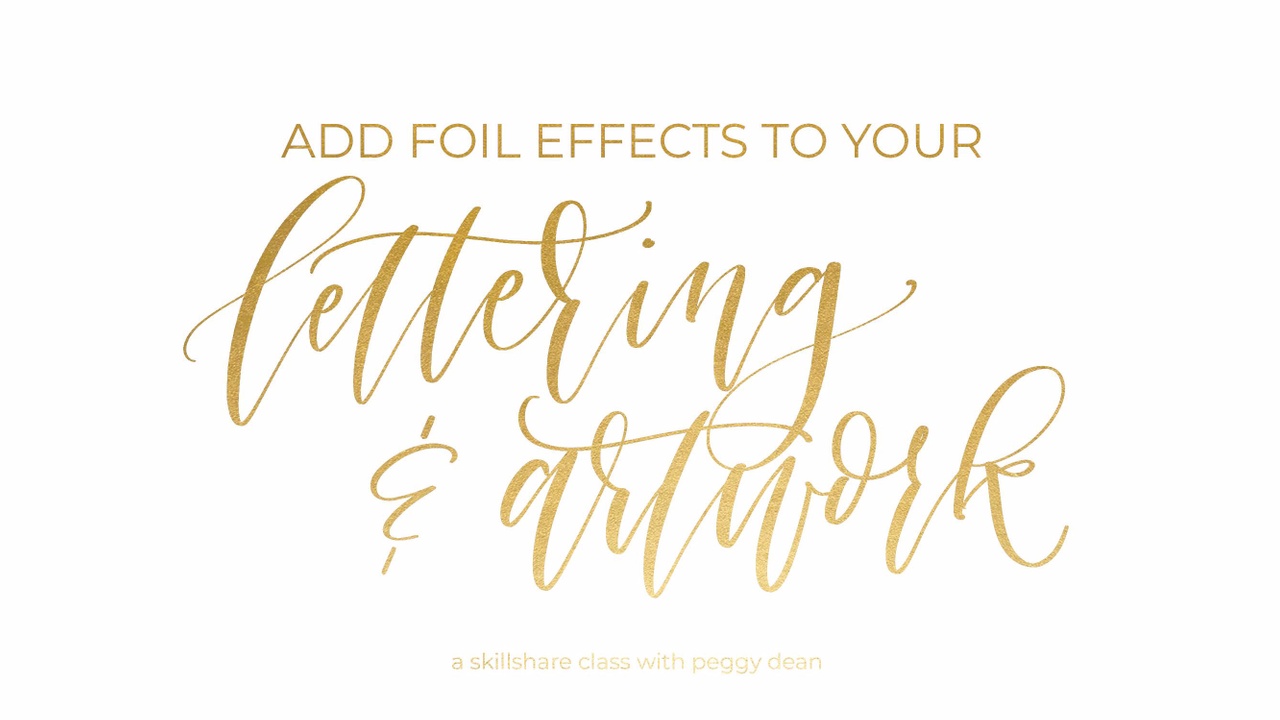 This quick tutorial covers how to properly create a foil effect to your lettering and artwork using heat transfer foil. Although there are several ways of going about adding special effects to our artwork, this trend spread rapidly and now everyone wants to do it! I don't blame you. Shiny is fun.
Because these techniques require specific tools, I've listed my favorites (aka most affordable and what I'm using in this class) here:
Other unnecessary product mentions, as promised in the class:
If you want to learn some other fun ways to embellish your artwork, take my FREE Embossing 101 class!
If you're not using an iPad or software to create your piece and sticking to the paper, you'll need to digitize your work before printing it. This class covers one method, but if you want to dive deeper into digitizing your artwork, take my 4 Ways to Digitize Your Art class.
Student Projects
By 

Laurel Conover
By Tanya Pazmino